School break
week
March 7 to 13, 2022
The Pentathlon des neiges extends its program
New: School break week
On the theme of Nordicity, many sports activities await you on the Pentathlon des neiges stage during the school break week. It's no longer time for competition, but rather for discovery and games.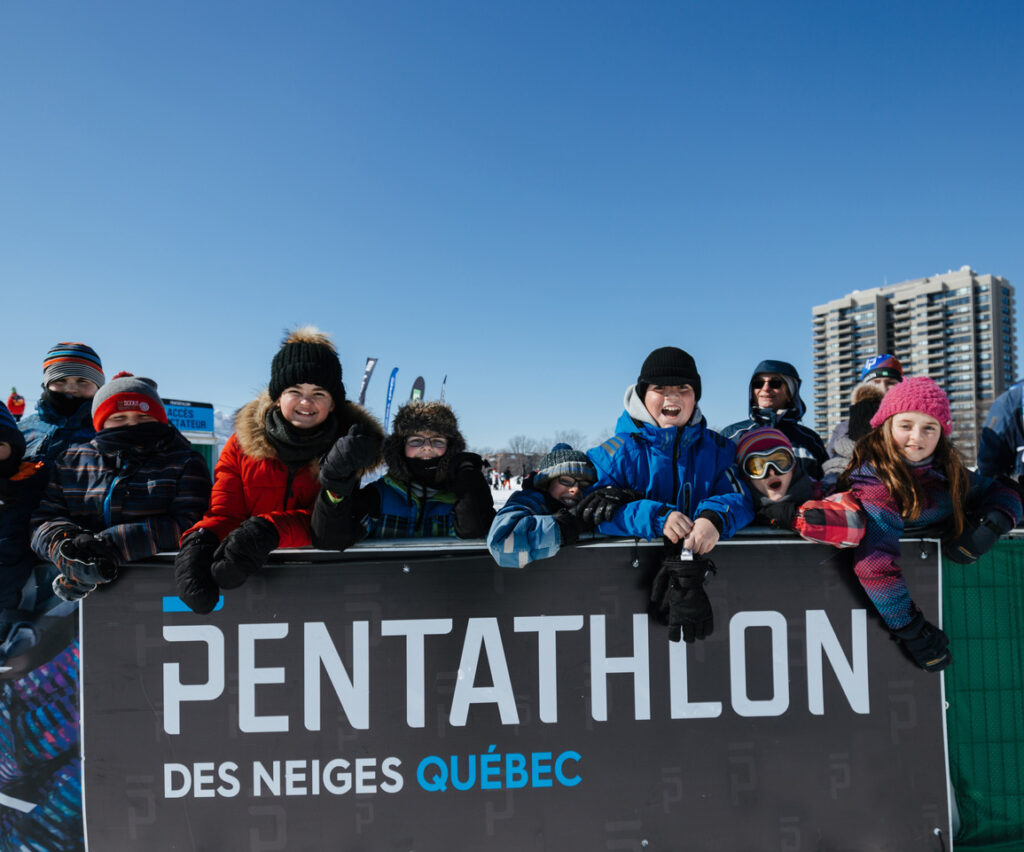 Get ready for a fun family outing, where youngsters and parents alike will be invited to try out the pentathlon events, as well as new sports and amazing fun activities. The marquee will be open to warm your feet and fill empty stomachs, and in the evening the place will come alive for the fun-loving sportsmen and women.
Complete program to be confirmed.